Country Manager, Rebold Activation Spain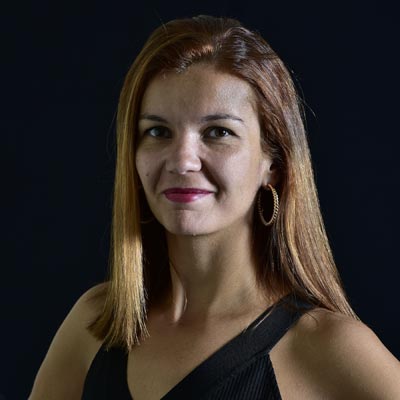 Belén is the Country Manager of Rebold Activation Spain, she is responsible for growing this business unit within the country at a product development level, as well as client portfolio level.
Previously she was Country Manager for Digilant Spain, where she coordinated the commercial development and strategy activation for attracting prospects and retaining clients. She was in charge of the strategy and implementation of trading, RTB and data projects, from which highly qualified insights were extracted for each sector.
Throughout her professional career, more than 20 years, Belén has worked as a commercial director in the digital and mobile industry.
She worked for 9 years at Yahoo!, as commercial director in Telco verticals, entertainment and CPG, always in direct contact with the main advertisers in Spain and also coordinating international campaigns.
Previously, she was Commercial Director at Marca.com, working on the launch of the publication's digital commercial policy. Belén worked in advertising and public relations agencies such as Delvico, Darcy and Líneas, as well as in the Marketing Department of the first online bank UNO-E.
Belén holds a Law Degree from the Complutense University of Madrid and a Master's Degree in Advertising and Public Relations.