Chief Financial Officer, Global ispDigital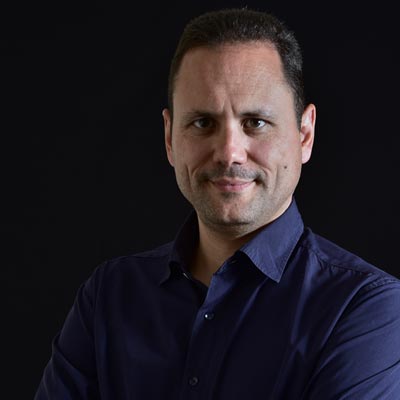 David Graña is the Chief Financial Officer for Rebold and ispDigital. He leads the financial area at an international level, coordinates financial planning and the analysis of possible acquisitions, and he also manages the optimization of the Group's resources.
David has devoted a large part of his professional career to the Schibsted Group, owner of portals such as Infojobs, Fotocasa or Coches.net. At Schibsted he has occupied different positions until becoming CFO – Director of Shared Services for the last four and a half years, managing the areas of Finance, Business Control and Development of ERP, Sales Administration, Internal Services and Legal Services. He previously worked at Anuntis.
According to the index prepared by KPMG and Actualidad Económica, David is one of the "100 most valued financial directors in Spain".
He has a degree in Economics from the UNED and post-graduate training at Duke University (USA).