Chief Executive Officer, ISPDigital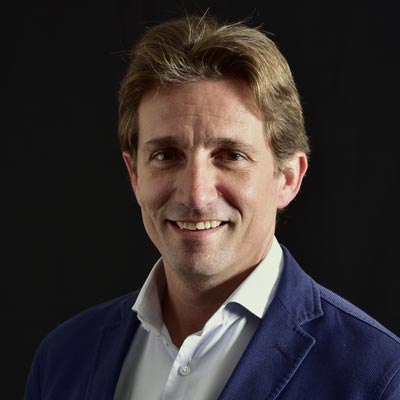 David is currently Chief Executive Officer for ISPDigital, overseeing Digilant and Anagram in the US.
IspDigital is a holding company managing investments in Rebold, Antevenio, Digilant and Anagram.
David began his career in 1999 as part of the Corporate Development team at MPG (currently Havas Media). In 2003 he became Sales and Marketing Manager for MPG Spain, leading the commercial activity of the group in Spain. In 2005 he was appointed SVP of Network Development for MPG, and was responsible for overseeing MPG's operations in Southern Europe.
In late 2007 David became Managing Director of ISP. The ISP Group currently has nearly 800 employees and is present in the U.S., Europe and Latin America. David is currently a board member of Antevenio, Acceso, Digilant and In-Store Media, as well as other companies.
He holds a degree in Civil Engineering from the Universitat Politècnica de Catalunya and an MBA from IESE Business School. He is currently based in Boston (US).