Managing Director, Rebold Panama, America Central & Caribe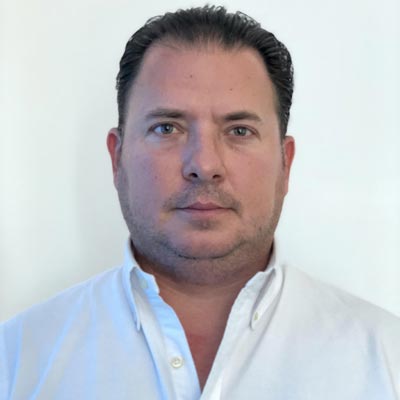 Juan Alberto is Rebold's Country Manager in Panama, Central America & Caribbean. He has the responsibility of increasing Rebold´s activity and commercial growth in the region.
Previously to Rebold he has been 7 years in partnership with Acceso Group, during this time he incorporated key companies as clients, like: Panama Canal Authority, Hutchinson Ports, Nestlé, AES, Presidency of the Republic of Panamá, Alorica, Grupo Motta, First Quantum Minerals, among other important companies in the region.
Proud to lead Acceso´s first operation in LATAM, throughout the years he has forged a robust portafolio that has strongly positioned the company as the number one brand in the market.
Juan Alberto is an entrepreneur with more than 25 years of experience in several sectors, including: communications, retail, insurance, and construction.
He holds studies in UC Berkeley, Haas School of Business in Strategic Innovation; Universidad de Panama in Project Planning and Development; and Universidad Santa Maria la Antigua in Marketing.