Managing Director, Rebold Colombia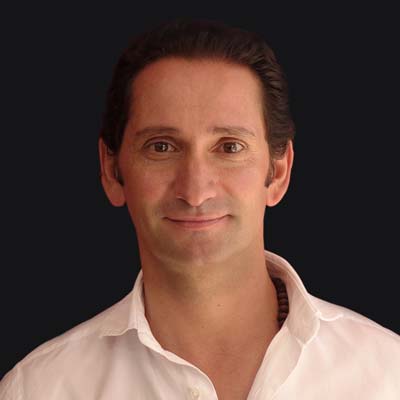 Manuel is the Country Manager of Rebold in Colombia, his objective is providing to his clients with the best data-driven marketing and communication solution to help them grow their brands.
His professional experience has been developed in Spain, Mexico, Belgium, Peru and Colombia. He started his professional career with the development of Oracle's communication and PR strategy in Spain. He has been Marketing Director in the Andean Region (Colombia-Peru) of Campus Party, the world's largest network innovation, technology and digital entertainment event.
Mentor of technology-based entrepreneurs of the Apps.co program of the ICT Ministry of Colombia. He has been a member of the Editorial Committee of the Journal of INALDE Business School and the Forum of Presidents.
During the last years he has worked as Partner & Managing Director of the consultancy and digital transformation agency Good Rebels (formerly Territorio creativo) in Colombia, developing strategies for clients such as Movistar, Grupo L'Oréal, Colsanitas, 4-72, BBVA, among others.
He owns a Degree in Information Sciences from the Francisco de Vitoria University of Madrid, he completed his training with a Master in Marketing Management and Business Management from ESIC Business.